17.05.2017
Results of International Project Bioenergy for Business (B4B)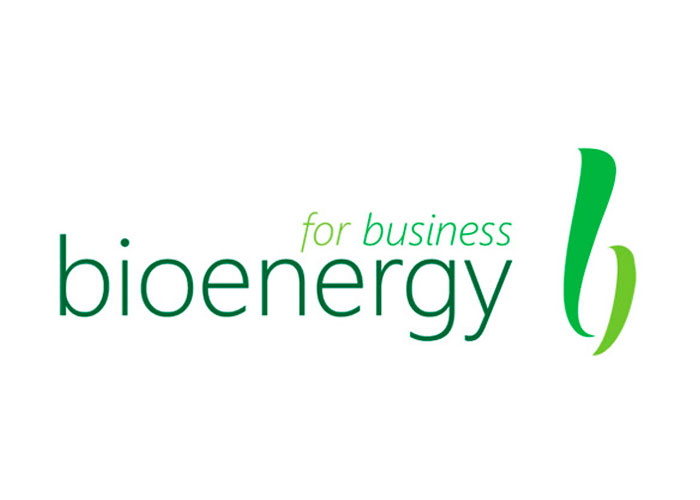 In 2017, members of the project consortium led by Austrian Energy Agency are completing the international project «Bioenergy for Business» (В4В). The Horizon 2020 project B4B aims at supporting and promoting the (partial) substitution of fossil fuels (such as coal, oil, gas) used for heating with available bioenergy sources (such as by-products of the wood-based industry, forest biomass, pellets, straw and other agricultural biomass products) in the project partners' countries and beyond.
All materials and deliverables of the project are available on its web-site.
In particular, the following instruments and brochures have been developed within the framework of B4B project:
"Solid Biomass Fuel Parameters" Calculation Tool.
BioHeat Profitability Assessment Tool.
Three brochures: «Biomass in-house boilers for potential operators/investors»; «Supply of solid biofuels for mid-scale heat plants»; «Biomass Utilization in District Heating Plants».
Opportunities vs Challenges is the final B4B project workshop. It is a free-of-charge event, which will take place in Brussels on 21 June 2017. Due to a limited number of seats, preliminary registration is required.