01.04.2015
Seminar "Raising awarene of partner cities in the field of natural gas replacement by biomass"

"NGO "Renewable Energy Agency" (REA) on March 30, 2015 in Kiev  held a seminar on "Raising awareness of partner-cities representatives in the field of natural gas replacement by biomass" within the framework of the project "Promoting the substitution of natural gas in the production of biomass thermal energy". In the course of the seminar on March 31 a technical tour to objects of successful projects of thermal energy production from biomass was organized."
The purpose of the workshop was to introduce, train and raise awareness of representatives of the partner cities of the USAID-MER project on the possible benefits from the replacement of natural gas by biomass, to analyze mechanisms to attract investment, to discuss the potential of bioenergy projects in the partner cities.
The seminar was attended by representatives of municipalities and heat generating companies of the following cities partners in the project USAID-MER: Vinnitsa, Dnepropetrovsk, Zaporozhye, Kamenetz-Podolskyi, Kyiv, Kramatorsk, Krivoy Rog, Lutsk, Lvov, Pavlograd, Rivne, Ternopil, Kherson, Khmelnitsky, Chernigov as well as Kharkiv city and Dolina town.
March 31, 2015, a technical tour on bioenergy facilities took place in Kiev and the Kiev region. The technical tour participants visited the pellet boiler of Irpen secondary school №13 in Gostomel village with total capacity of 1.3 MW and a pellet boiler of Irpen city hospital in the town of Bucha with total capacity of 750 kW that beong to "Ukrteplo" company. Participants also visited the exhibition and sale of household solid fuel boilers of "Termika", which presents boilers of domestic and foreign manufacturers. The last visit of the technical tour was to boiler house of Scientific Production association "Ecotech" with total capacity of 2 MW in the M.M. Gryshko National Botanical Garden of National Academy of Sciences of Ukraine, which works on wood pellets.
Below you can find the presentations from the workshop (in Ukrainian).
1. Yevhen Oliinyk. Goal and purpose of the REA project.
2. Georgiy Geletukha. Present situation, objectives and prospects of bioenergy development in Ukraine. Ukraine's commitments to increase the share of renewables in energy consumption.
3. Tetiana Zheliezna. Biomass resources and their use in Ukraine, the problem of bioenergy plants with the fuel supply.
4. Yevhen Oliinyk. Technologies, equipment and technical solutions for the use of biomass for heat production during the gas replacement.
5. Volodymyr Kramar. State regulation in the production of energy from biomass and stimulation of gas replacement in utilities and public sector.
6. Yevhen Oliinyk. Energy planning and preparation of investment projects.
7. Dmytro Ivanenko. The implementation of bioenergy facilities and possible ways to attract investments.
---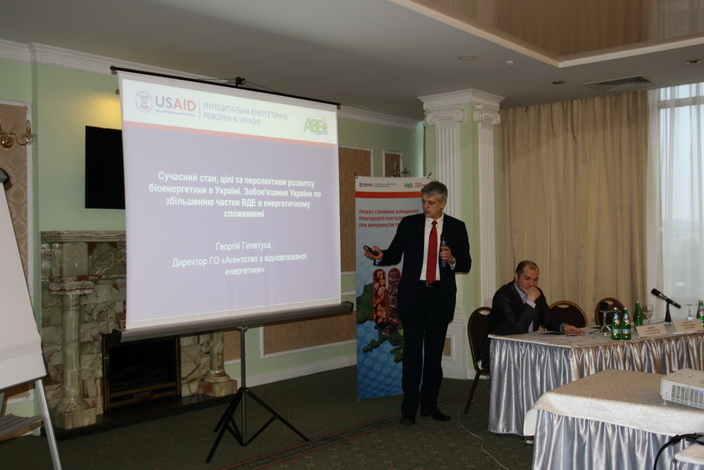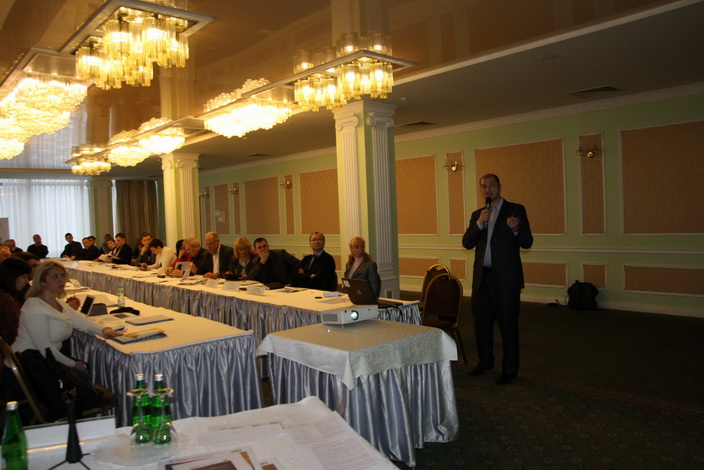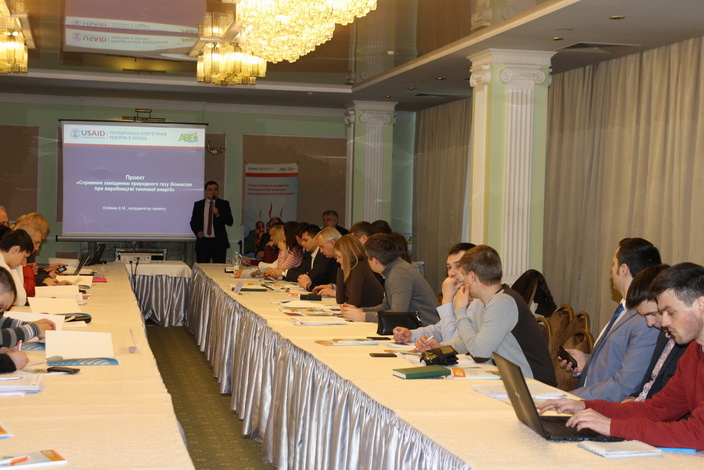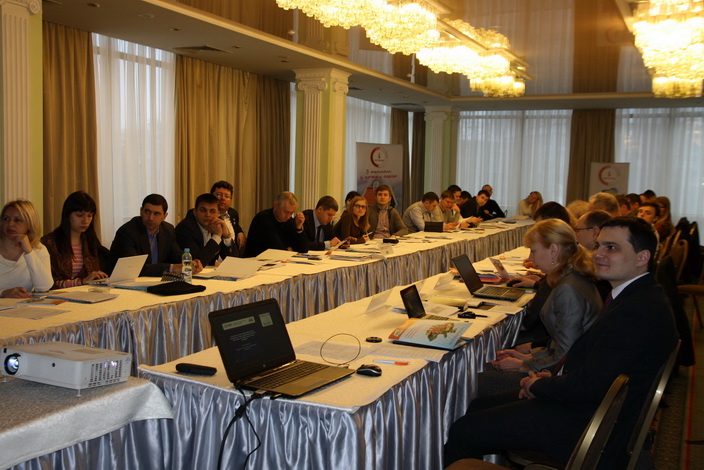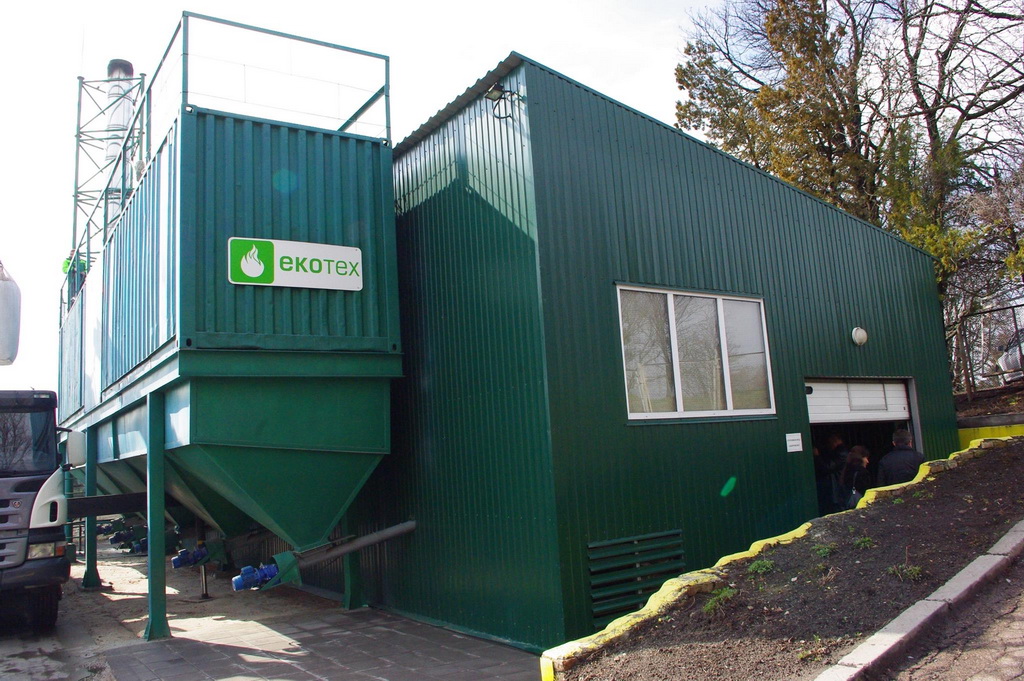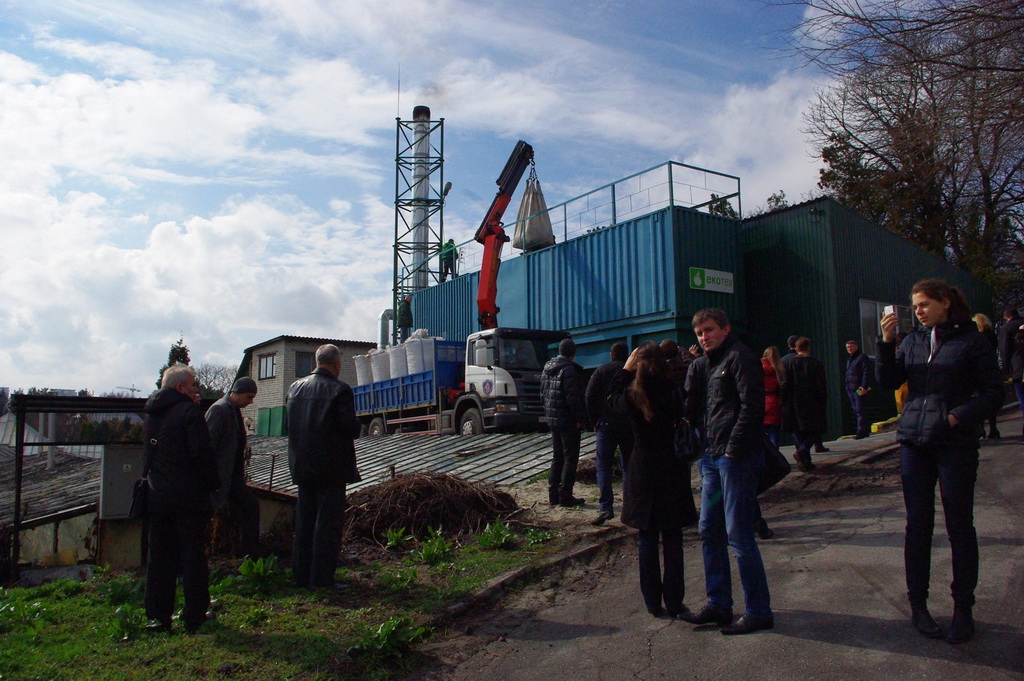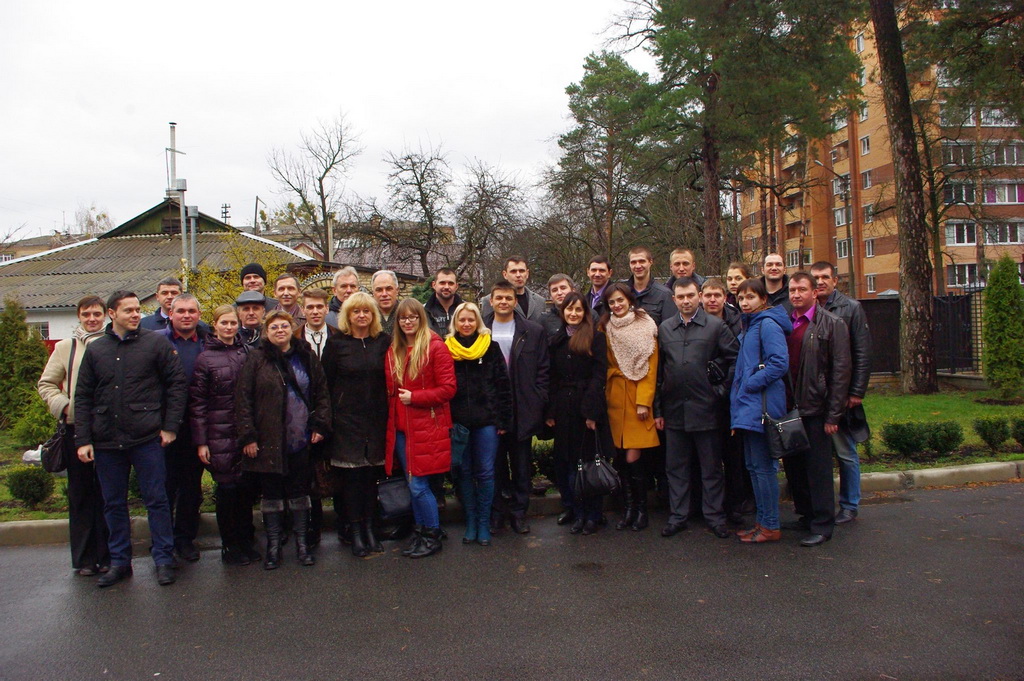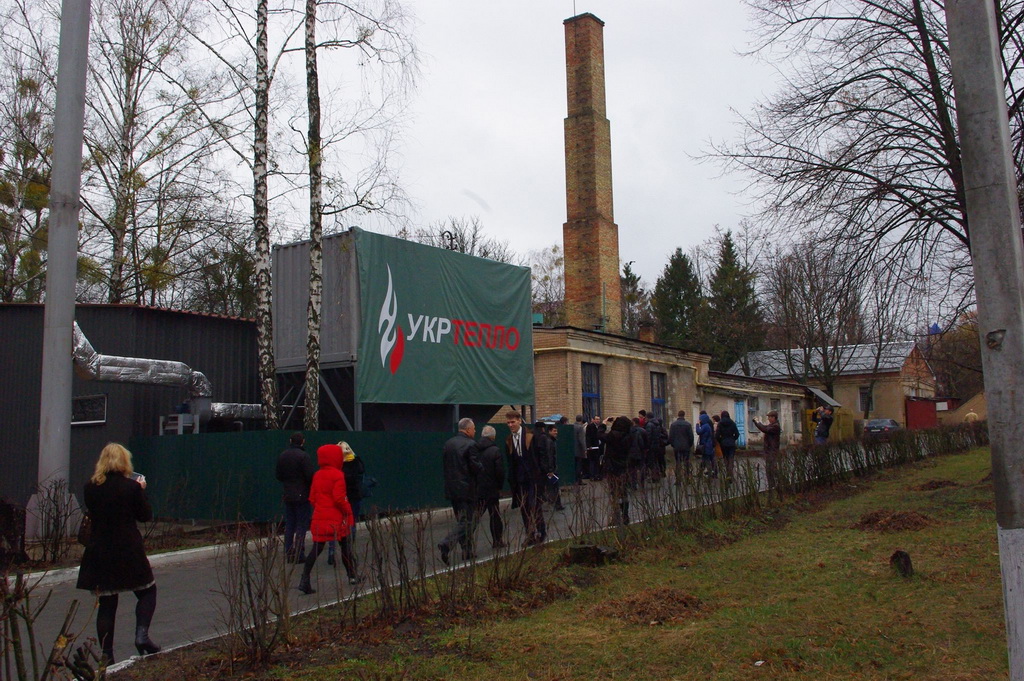 ---
Contents of web site materials do not necessarily reflect the views of the United States Agency for International Development, MER Project or the United States Government.