08.09.2016
ASET Project – Advocate for Sustainable Energy Transition in Armenia – Belarus – Macedonia – Serbia – Ukraine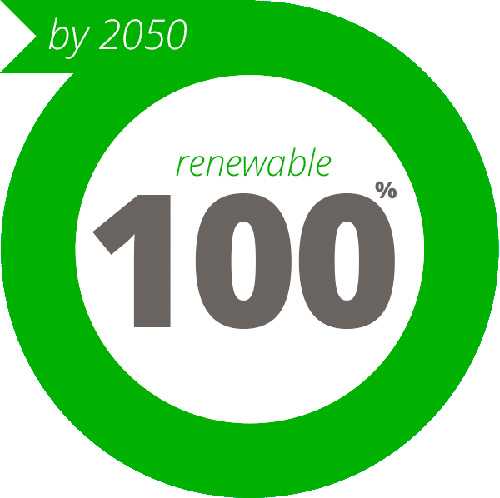 The 1-year project "Strengthening Civil Society to Advocate for Sustainable Energy Transition" in short ASET Project has started at the end of August 2016 and finishes in October 2017.
The Project is an NGO Cooperation across the INFORSE-Europe network in 5 Eastern European countries: Armenia, Belarus, Macedonia, Serbia, Ukraine and Denmark.
The overall development objective of the Project is the transition of the 5 project countries, and ultimately the region to sustainable energy in a way that eliminates energy poverty and reduces poverty in general via creation of local jobs in energy efficiency and renewable energy.
The Project will facilitate to develop and promote sustainable energy strategies that are supported by a group of civil society organizations and that are influencing the official energy strategies or plans. This influence is either local or national, depending on the country.
More information on the Project ASET here