08.09.2016
ASET Project – Advocate for Sustainable Energy Transition in Armenia – Belarus – Macedonia – Serbia – Ukraine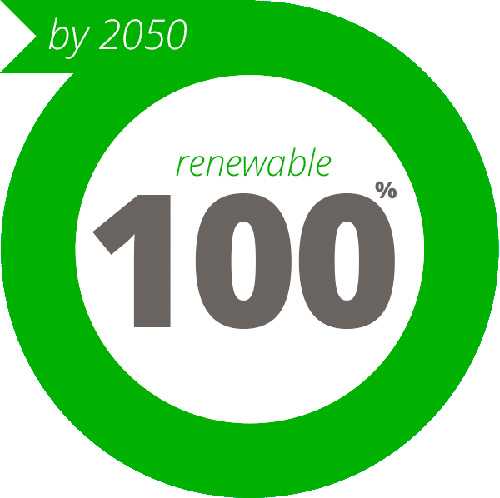 The 1-year project "Strengthening Civil Society to Advocate for Sustainable Energy Transition" in short ASET Project has started at the end of August 2016 and finishes in October 2017.
The Project is an NGO Cooperation across the INFORSE-Europe network in 5 Eastern European countries: Armenia, Belarus, Macedonia, Serbia, Ukraine, and Denmark.
The overall development objective of the Project is the transition of the 5 project countries, and ultimately the region to sustainable energy in a way that eliminates energy poverty and reduces poverty in general via the creation of local jobs in energy efficiency and renewable energy.
The Project will facilitate to develop and promote sustainable energy strategies that are supported by a group of civil society organizations and that are influencing the official energy strategies or plans. This influence is either local or national, depending on the country.
More information on the Project ASET the INFORSE-Europe network website here
Within the ASET project, the experts of the NGO "Renewable Energy Agency" developed scenarios for the possible development of the energy sector of Ukraine till 2050: Baseline scenario, Climate Action scenario, and High Commitment Scenario on 100% RES.
Baseline scenario represents the "continuation of current trends" case without additional efforts and targets introduced in the energy sector. Climate action scenario represents
Climate action scenario represents the full implementation of climate obligations of Ukraine and even stricter potential obligation of Paris Agreement: -70% of emission reduction in 2050 from 2015 level, which corresponds to the trajectory of keeping the global temperature increase within 2ºC.
100% RES scenario is representing "highest possible efforts" towards energy transition to RES with the indicative target of 100% RES in power, heating/cooling, and transport sector and zero fossil component in 2050.